s
The Manfreds
Original Manfred Mann members Paul Jones, Mike Hugg and Tom McGuinness, are joined by Rob Townsend, Marcus Cliffe and Simon Currie as the exciting new line-up of The Manfreds
T
Top 10 Hits
Since Manfred Mann formed in 1962, they have firmly secured their place in the history books of British popular and R&B music. Understandable considering the number of top ten hits they have had throughout the world.
r
Constant Demand!
Since The Manfreds re-formed in 1991, they have been in constant demand throughout the World…understandably considering the number of top ten hits they had, not only with The Manfreds, but also individually.
f

Latest Manfreds News

07-06-2016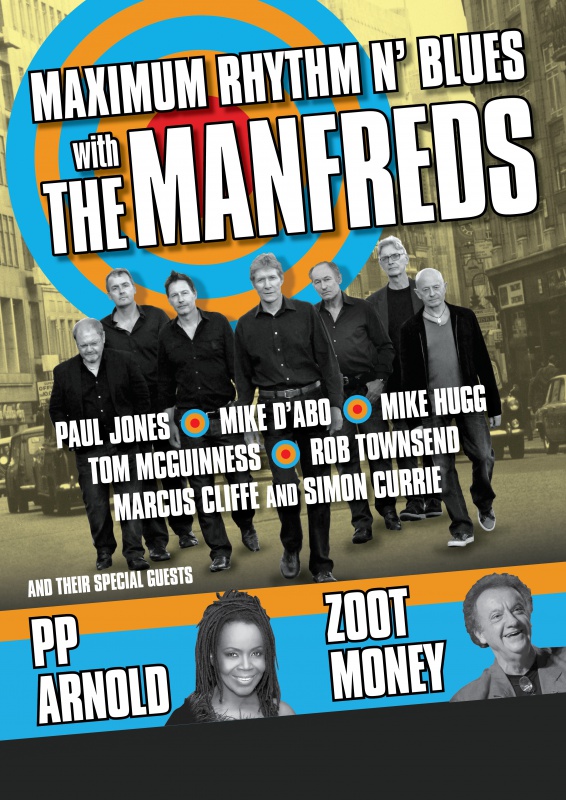 The dates are now on our tour dates page!
Tour Dates
The Manfreds try and keep their website up to date with dates so keep your eye on here for new dates added throughout the year!
The Manfreds Mega Store
Have you missed out on getting The Manfreds merchandise at one of the shows???? Well don't worry.....here on the website you can purchase different Manfreds merch.